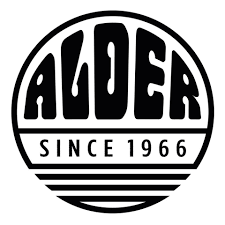 Junior wetsuit hire at Croyde Surf Shop since 1987
All suits are sanitised between hires. We also try our best to fully dry them for the next person too! Thickness will be suited to time of the year.
We have enough gear to make sure your child is in a properly fitted Wetsuit. This is the difference between a happy, warm smiley child or an irritable, cold and sore one. Bad fitting wetsuits cause horrible skin rash! We also sell Rash Vests to help prevent this or Wetsuit Anti chaffing Lubricant.
If you'd rather buy a kids wetsuit and take Advantage of our 'Kids Trade In Scheme' Click Here!
Follow Us on Instagram to see all our latest products and interact with us!