Showing all 9 results
HIRE TORQ SURFBOARDS – We have a wide variety of Torq Surfboards to Hire or Buy. These have been hugely popular with our returning customers who are fed up of the standard BIC you may get given at other Surf Hire places. You may love the first board you choose but if not, you can change your Hire Torq Surfboard as often as you like! You can try multiple boards in one day!
If you've already hired a Torq Surfboard and you feel like you've pushed yourslef too hard too early, don't panic! You can swap back to a Softboard/Foamie at any time! Torq Surfboards are lightweight yet full of Volume. More volume equals more waves and more waves, equals more smiles!
Park right outside! Croyde Surf Shop EX331NP
Currently in stock to Hire/Rent we have sizes 6'3 all the way up t0 8ft – BOOK YOUR TORQ HERE
We also hire the Alder Pro2 Foamie, Tiki Grizzly, Croyde's Pro2, Torq Surfboards, Bics, NSPs, Surf Series and Others!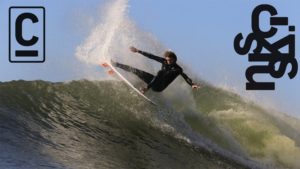 New boards arriving all the time! 
Social Media
Follow Us on Instagram or Facebook!
You can also view our Youtube Channel HERE