Our Location.
The quickest way to find us is to use WHAT3WORDS. Coasted.Crossings.Rocky. EX331NP – 01271 890453
Croyde Surf Shop is located between all three world-class Beaches… Croyde, Putsborough and Saunton Sands. What3words will bring you right inside our front door! The words you need are COASTED.CROSSINGS.ROCKY.
If you're using google maps our address is below.
CROYDE SURF SHOP, 7 MOOR LANE, CROYDE, N, DEVON, EX331NP | 01271 890453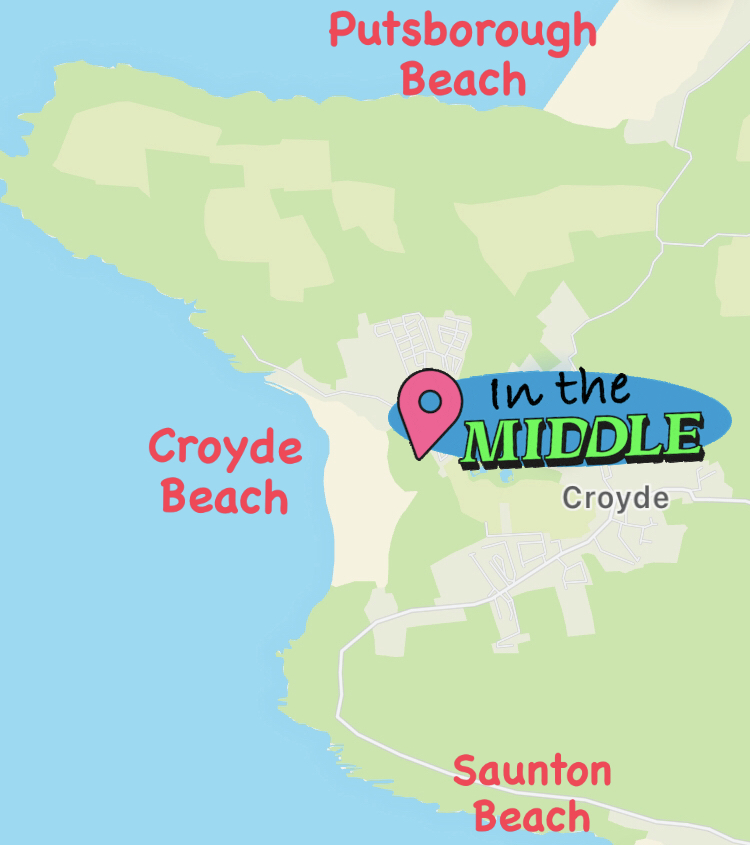 Landline – 01271890453 | Whatsapp – 07805638699 | Send Us A Message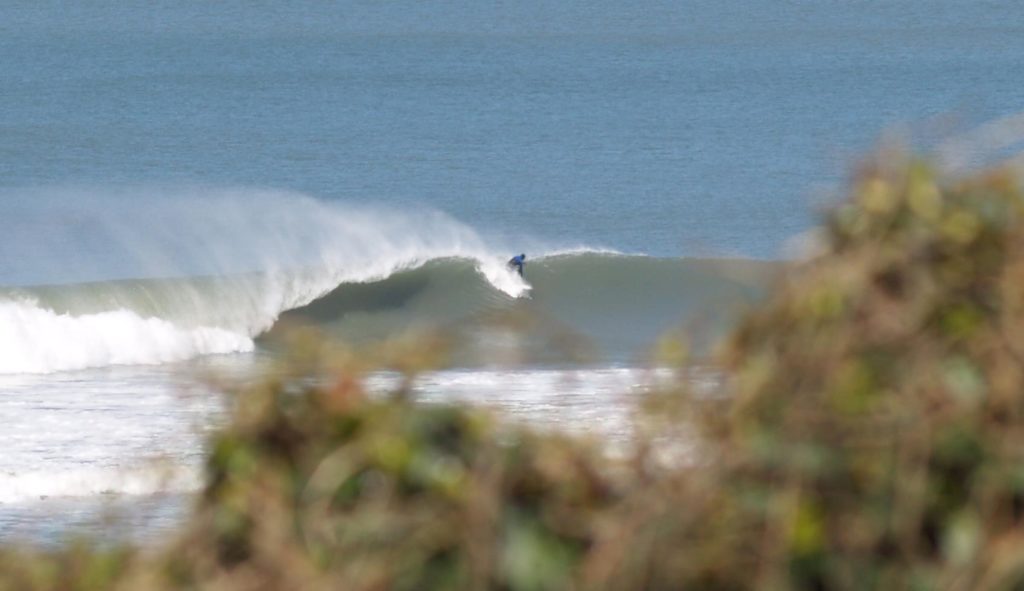 Out of season hire drop off when Croyde Surf Shop is closed...
Enter the following into What3words' RACETRACK.TOUCHES.PLUMS – They'll bring you to the alternative drop off (Pre Arranged Only)
This is for people who have specifically PRE ARRANGED WITH THE MANAGEMENT and not a normal option. If approved, you may drop back to this address out of hours. It's a nice alternative in the winter months when the shops hours decrease. It's also the place to go if you have missed the shop closing time (A late charge will apply in this case) The shop closes at 5pm each day.