About Surfboard Rental Croyde – Video Coming Soon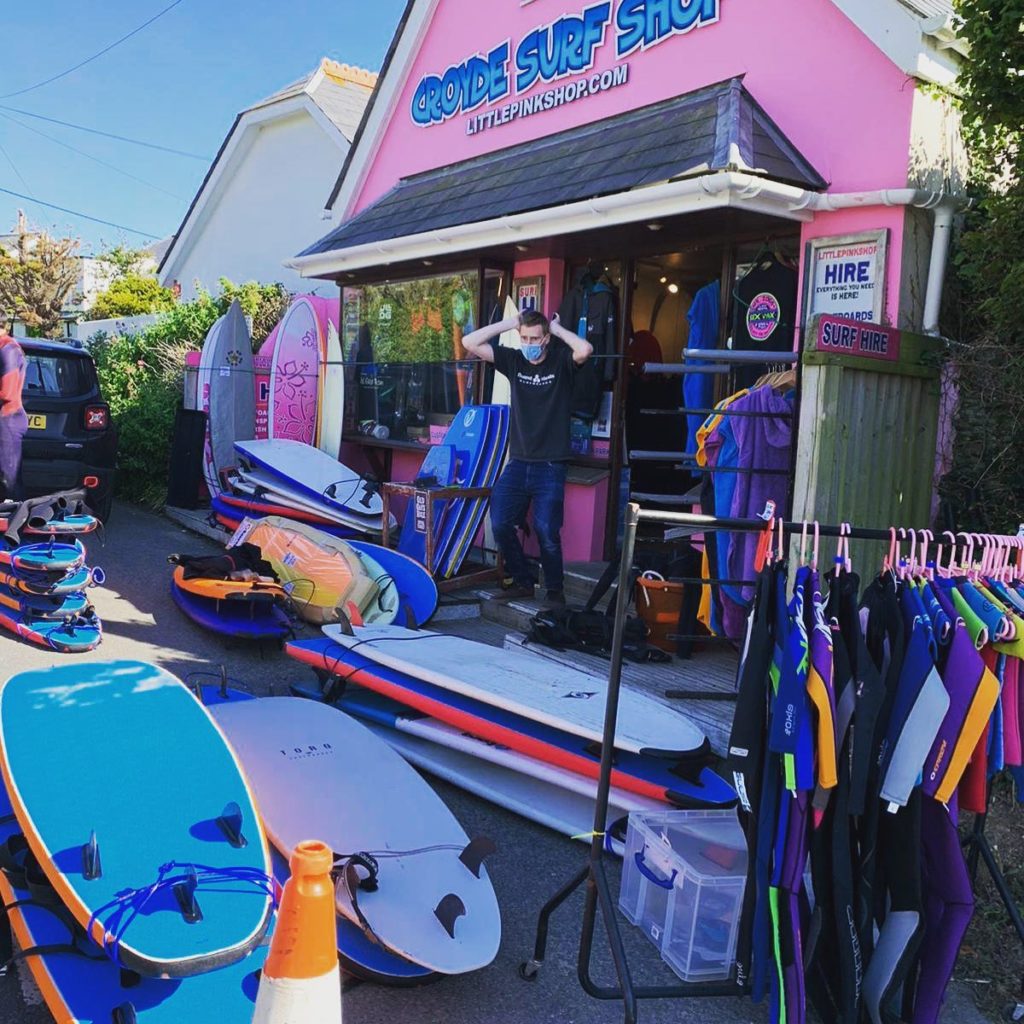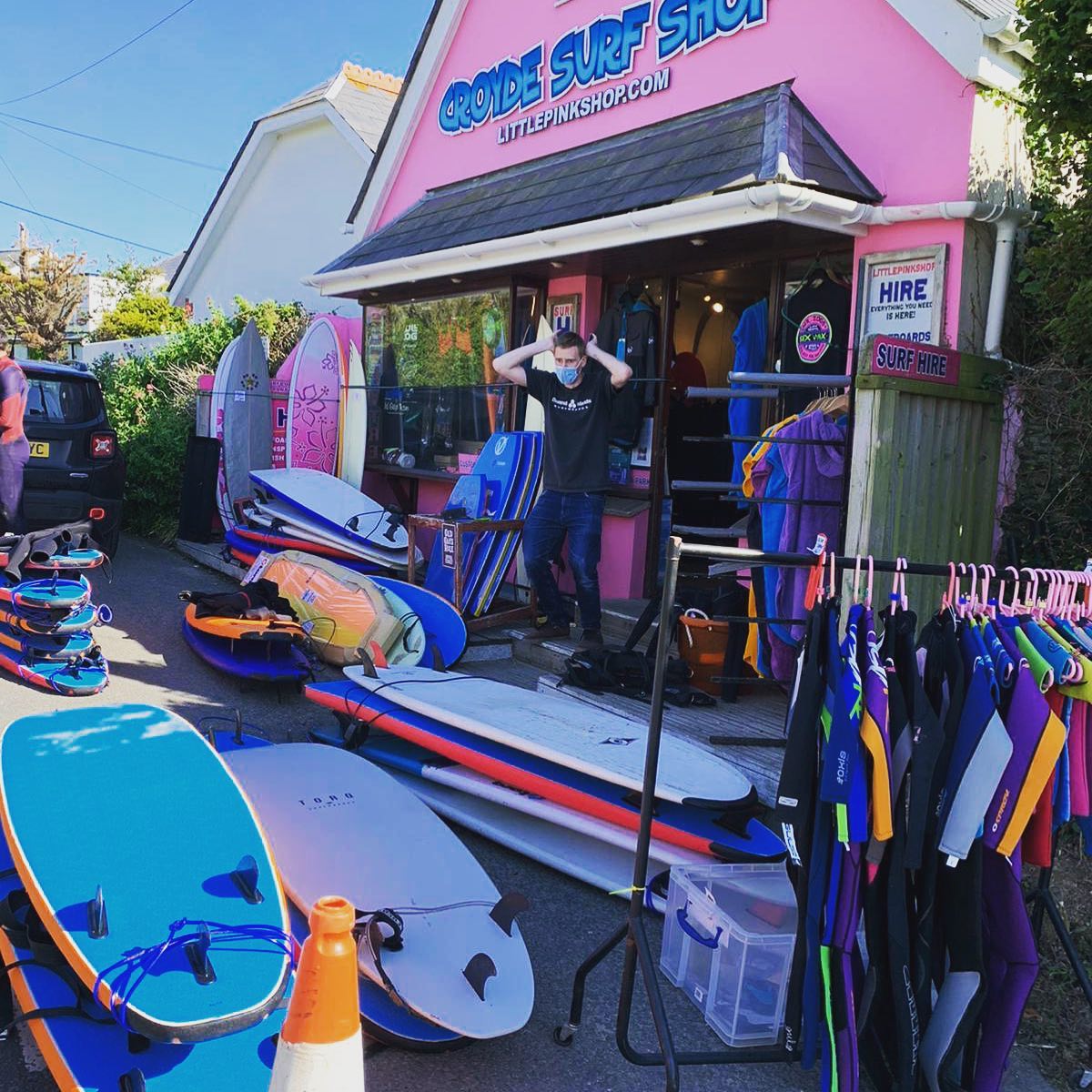 About Us
About Surfboard Rental in Croyde Surf Shop – 2022 is our 34th year in surf sales and hiring Surfboards & Wetsuits to thousands of families, couples, groups and solo travellers. In 2022 we have decided to re-vamp our existing website to include our fully stocked surf shop. Now, all of what we have to offer is in one place and all available to you right here, right now! Click and Collect Surf Hire or if you are buying something, choose to pick it up for free in store or choose a delivery option at the checkout! (Sadly, We cannot ship Surfboards or Bodyboards)
Book online hire here for Collection Only.
Steve and Sam (Father and Son) live and breath surfing and travel. Between them they have a depth of surfing knowledge that is rarely matched. Steve grew up in Woolacombe. This is where he discovered he discovered his love of surfing kneeboards. Kneeboarding is a rare style of surfing that requires specialised equipment, usually custom made, so ask him about it in store! Sam prefers to surf on his feet. He can usually be found surfing on a Campbell Brothers Bonzer, a niche board due to their particular fin system. You can check them out here! or Keep reading About Surfboard Rental in Croyde Bay.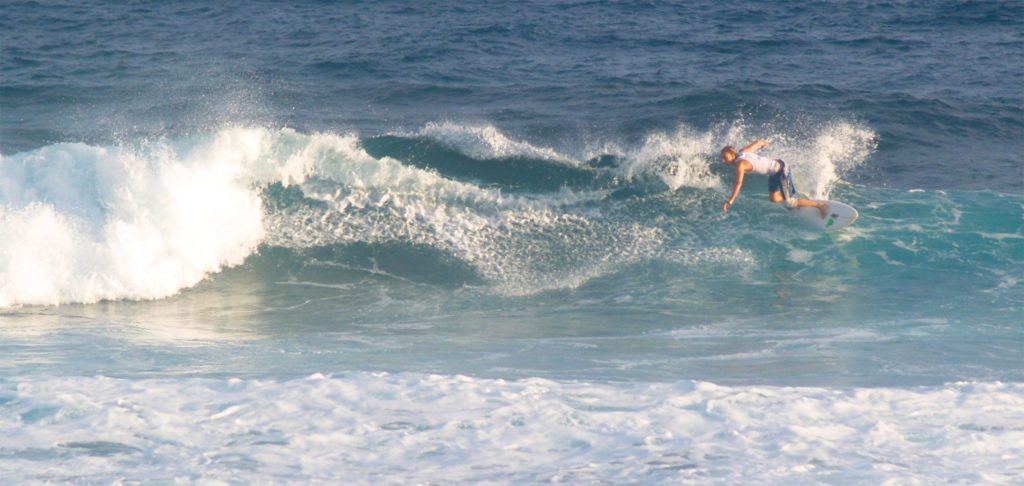 Above is Sam surfing 'Soup Bowls' in Barbados. Below is his Father Steve surfing a hidden spot on his Kneeboard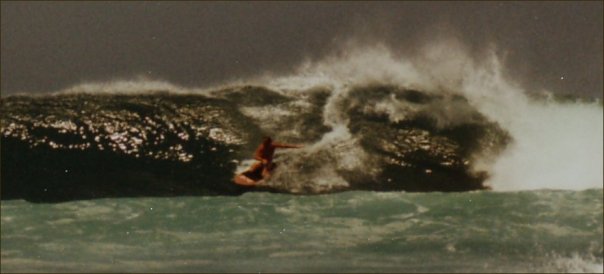 MORE PHOTOS OF US INCLUDING GRANNY!